Introduction
Yolk Heroes: A Long Tamago is the first title by 14 Hours Productions. Inspired by the Tamagochies of the 90s, Yolk Heroes invokes a great sense of nostalgia for those who took care of their little digital pets back in the day. 14 Hours Productions has planned a launch on both Steam and mobile. While the head of the studio has worked in the game industry for many years, he didn't have the relevant experience to make Yolk Heroes a success, so he hired Starfall PR for the initial game announcement.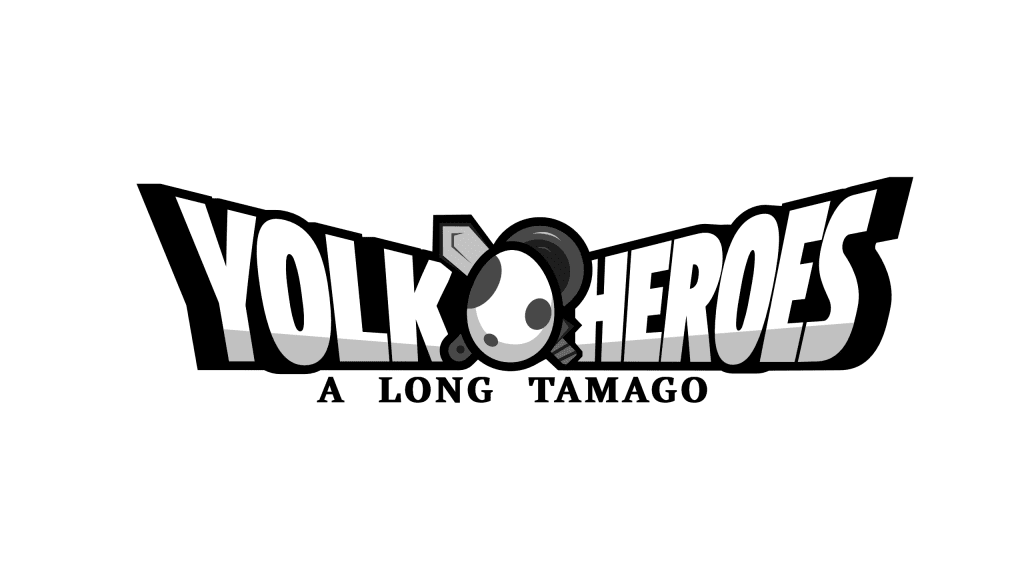 The Task
While Starfall PR is mainly a PR agency, specializing in influencers and media – we do have experience on the broader marketing field. We always try to leverage any knowledge that we have into positive results for the client. We know that PR services are pricy – so we always try to go above and beyond for our clients. For Yolk Heroes: A Long Tamago we did the following:
1. We wrote the press release
2. We hand-selected targets to include in our distribution
3. We distributed the press release
4. We opened the game for review requests
5. We collated the coverage and presented it to 14 Hours Productions
This is where services end for most other agencies, but here at Starfall – we push for the extra mile. We love Yolk Heroes, so we decided to help the developer pitch to several publishers and optimize their Steam page for maximum discoverability. To top it all off, we also brought the game on the road to Gamescom – all without extra budget.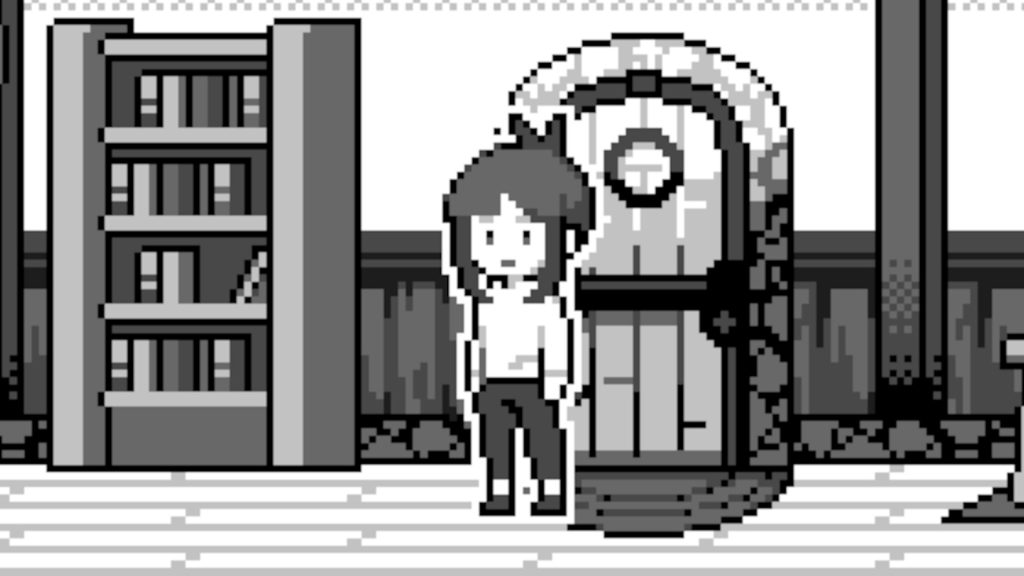 The Results
Yolk Heroes' initial announcement did great! We gathered 100+ review requests from notable outlets like Gamepur, Pocket Tactics, Pocket Gamer, and Gameplay. Our press release also helped inspire 50+ clips of coverage on websites like Pocket Tactics, Pocket Gamer, Touch Arcade , and Pocket Gamer France. 14 Hours Production was eggstatic with the results and they have decided to hire us again for their launch.